Tools of the Trade
It doesn't matter where you are in your freelance business journey, incorporating the right tools can save you dozens of hours per week, help you automate key business activities and ultimately save you thousands of dollars in time and services.
Our course the secret is knowing which tool is the right one for you, especially at stage that you're at, so that you're getting the best value for your buck and not wasting a lot of money on a stack of expensive, underutilized software or services.
So, I will commit to only recommend tools or services that I have either used in the past or am currently using. Sometimes, there are tools that are great in the early stages, but might not be the best tool once you get going. I'm going to show you the resources I use at each level so that you can build and grow a profitable businesses and have the right tools to get you there.
Finally, many of the recommendations are affiliate links, which means I may get a commission if you purchase. But, I want you to know that any fees associated with any of these resources have not been increased to compensate me. In fact, many of the companies represented here have given me special discounts that I am able to extend to you! All the details are below.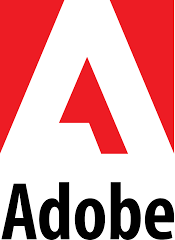 DESIGN 
Adobe Creative Cloud
Adobe Creative Cloud is the industry standard for creatives worldwide. Adobe gives users access to a collection of software developed by Adobe for graphic design, video editing, web development, photography, and cloud services.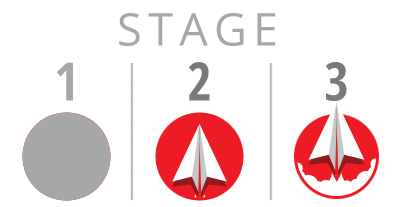 PROJECT MANAGMENT 
Asana
Asana is the easiest way to manage team projects and tasks. Asana gives you everything you need to stay in sync, hit deadlines, and reach your goals. … Use Timeline to create a plan that shows you how the pieces of your project fit together, and helps you keep work on track as things change.

WEB DEVELOPMENT 
WordPress
WordPress is a world-leading, free and open-source content management system based on PHP and MySQL. Features include a robust plugin architecture and a vast template system.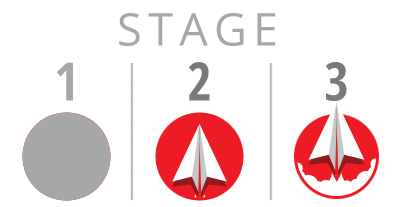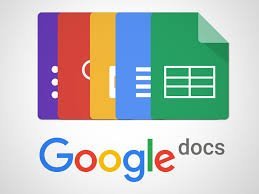 OFFICE TOOLS 
Google Docs
With Google Docs, you can create and edit text documents right in your web browser—no special software is required. Even better, multiple people can work at the same time, you can see people's changes as they make them, and every change is saved automatically.

WEB DEVELOPMENT 
SiteGround
SiteGround is a great hosting solution for all your WordPress projects – both new and established ones. The service they provide is stable, secure and super fast thanks to the special tools they've developed in-house for WordPress users.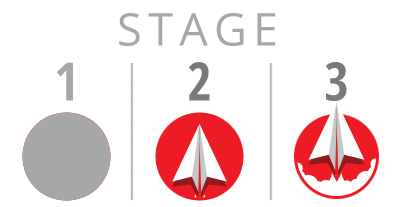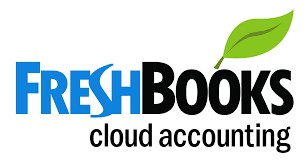 BOOKKEEPING 
FreshBooks
Small Business Accounting Software That Makes Billing Painless. The all-new FreshBooks is accounting software that makes running your small business easy, fast and secure. Spend less time on accounting and more time doing the work you love.
BOOKKEEPING 
Quickbooks
QuickBooks is an accounting software package developed and marketed by Intuit. QuickBooks products are geared mainly toward small and medium-sized businesses and offer on-premises accounting applications as well as cloud-based versions that accept business payments, manage and pay bills, and payroll functions.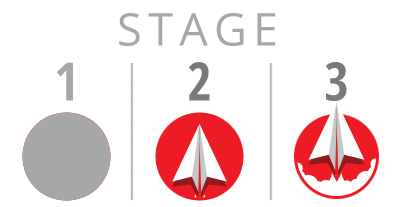 ORGANIZATION 
Evernote
One of my favorite apps. Evernote is a free app for your smartphone and computer that stores everything you could possibly imagine losing track of, like a boarding pass, receipt, article you want to read, to do list, or even a simple typed note. The app works brilliantly, keeping everything in sync between your computer, smartphone, or tablet.
FILE SHARING
Dropbox
Dropbox is a home for all your work. You can store and share files, collaborate on projects, and bring your best ideas to life—whether you're working alone or as part of a team. Sign up and get 2GB of storage for FREE.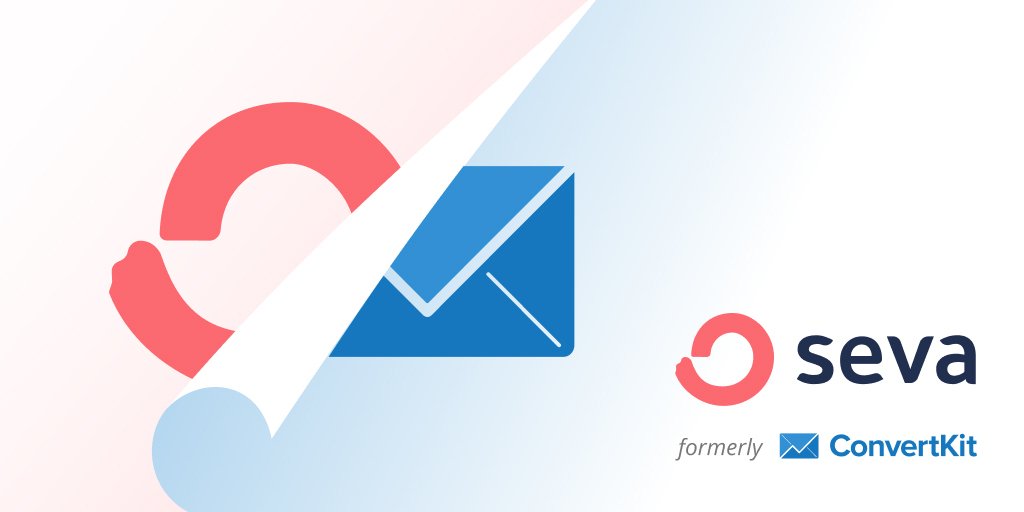 EMAIL MANAGEMENT 
ConvertKit/Seva
ConvertKit is a powerful new email service provider that provides Infusionsoft like automation capabilities without the Infusionsoft price. Visit the website. At the bare minimum, a good email service will give you the ability to collect leads via forms, create an autoresponder series and send out email broadcasts.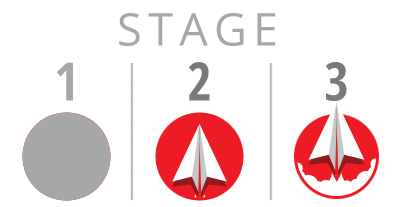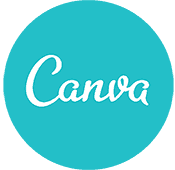 DESIGN 
Canva
Canva is a tool loaded with enough easy-to-use features and functionality that anyone can create a variety of engaging content that gets shared.