I'm guessing this might be your first time here. Many have helped me in my life as a creative and a freelancer by simply being a listening ear and giving me great advice. I want to start our relationship with that same attitude of giving.
I give away a ton of free and helpful content online.
To start, I want to offer you three of my most popular resources that you can use to start or grow your freelance business, absolutely—100% free.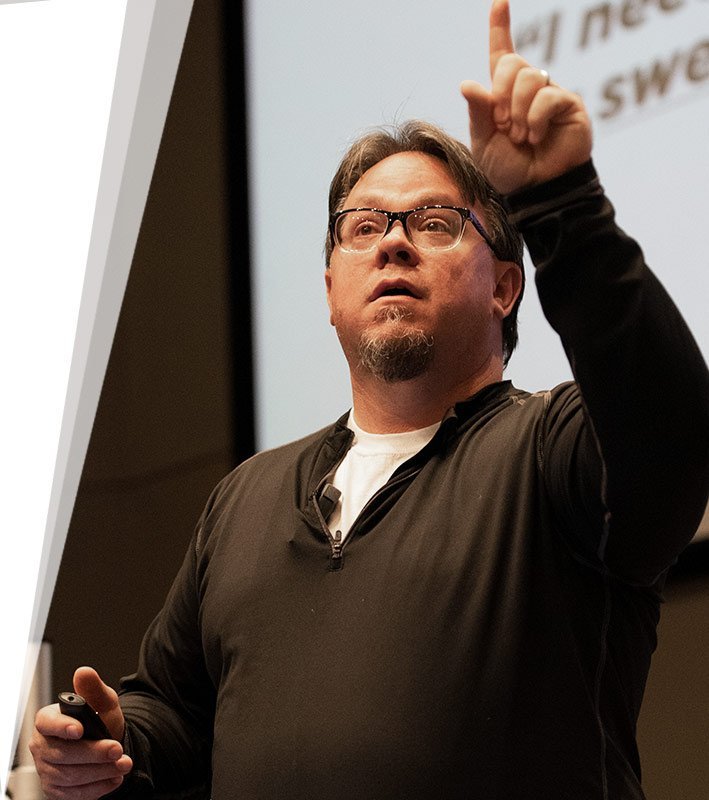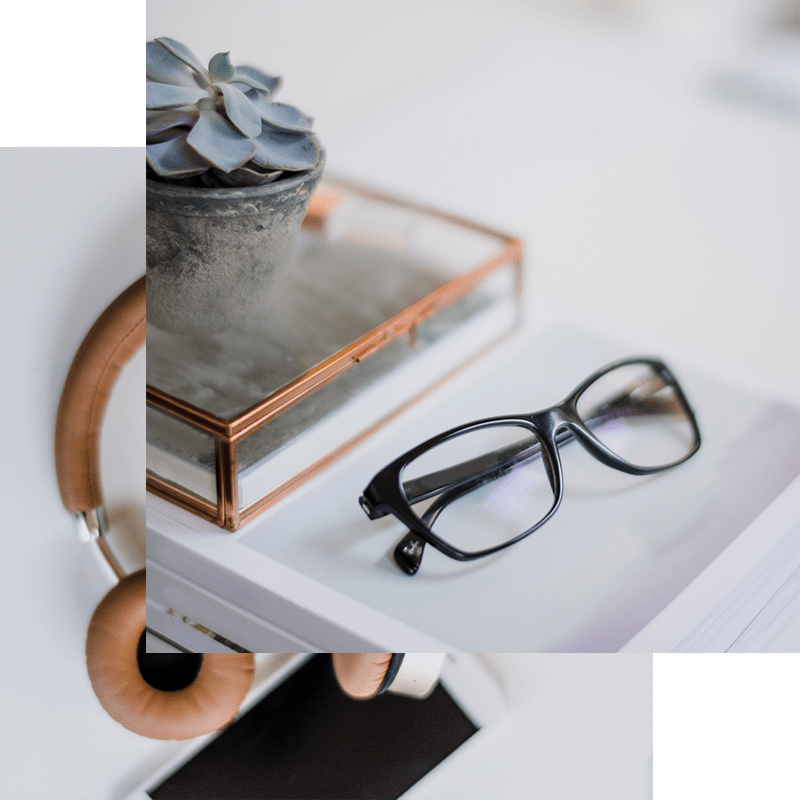 Why Are We Here?
Are you a creative professional who wants more than the 9-to-5 can offer? Do you have a creative skill or passion that is you are bursting to share with the world?  Do you desire to invest your creative potential in ways that make a difference and positive impact? And, not just in your client's businesses, but in the people, places and organizations that share your passion and values? Have you been considering a freelance career, or been working to build an existing freelance business?
If your answer is yes, then I know how you feel.
And, I can assure you that…
If you want to start a freelance business from scratch, or grow the existing business you already have…
If you are a believer or a person of faith. Even if you consider yourself a spiritual person, but not religious
If you desire to connect your creative gifts and talents with an ability to generate a profitable and prosperous life. If you want to have a positive impact on the world around you…
…then you are in the right place. This site was built for you.
My name is Mat Casner. I help creative professionals tap their inner potential to plan, launch, grow a thriving freelance business. If I've just described you, great! This means you can have more joy in your work, connect more deeply with your passions and build a prosperous life filled with purpose.
My Story
I've had the privilege of working as a graphic designer, web designer and developer, photographer, multimedia producer and webmaster for some great businesses and business owners. I would use my gifts and talents as a creative professional in their communication, marketing, branding and advertising campaigns. These businesses generated millions of dollars in revenue with my help. How much of that was I able to put into my own bank account? Not much, I'm afraid.
I was a cog in the corporate machine and my ability to have a greater impact was severely limited. Frustration became more common. I desired more control, freedom and joy as a person and a creative.
I no longer work in a cubicle—grinding through a pile of projects with crazy deadlines—for clients I never had the chance to meet. As a freelance entrepreneur, I am free to engage in the work that closely aligns with my personal goals, gifts, talents and passions. I have greater purpose and an ability to have direct impact in the causes and passions that I care most about, not just on the bottom line of the clients I serve.
Today, I am able to help people like me, have a larger impact, sharing my skills, knowledge and experience as a freelance business owner into an online format and distributing it online. (some is free, some for payment)
Freelance Clients Mat Has Served

I'm a graphic designer, web developer, tech nerd, small business owner and family man.
In 2006, I took my past experience and passion to create and left my corporate cubicle and launched a freelance design agency. Through many years of mistakes and hard lessons, my freelance business grew. Now, annual revenues for my business are consistently well over 6-figures—year over year.
And I have built my freelance business in a small, rural town of 650 people 50 minutes south of Kansas City, Kansas. (although we do have really good internet)
Now, wanting to help others, I created Freelance on Fire to show creative professionals like you how to discover your potential, ignite your passion and launch your talent as a freelancer.
Starting a freelance business isn't easy. It takes hard work. But, if you're like me. I was afraid of what I didn't know. And the fear kept me from moving forward.
My goal is to save you precious time, frustration and guesswork by sharing with you all of the businesses lessons, insight, tips and tricks that I've learned over the past 20 years.
Be who you were created to be!

I Live a "Freelance Lifestyle",
And You Can Too.
My life is incredibly blessed.
I run my business so that I can enjoy the benefits of the "freelance lifestyle". I am able to run a business that suits me and my life, not a life that suits the work that I do. Believe me, the difference is real and the choice is too.
I run my business with a tiny staff (just me, my wife Regina plus a few other freelancers). It is aligned with our values as followers of Christ, and are passionate to make an impact on the world around us.
I am blessed to be married to my best friend and beautiful health guru, Regina Casner. We have four wonderful teenage children, a dog and a cat. We live in a small, rural town in Kansas where the sunsets are gorgeous and life is peaceful.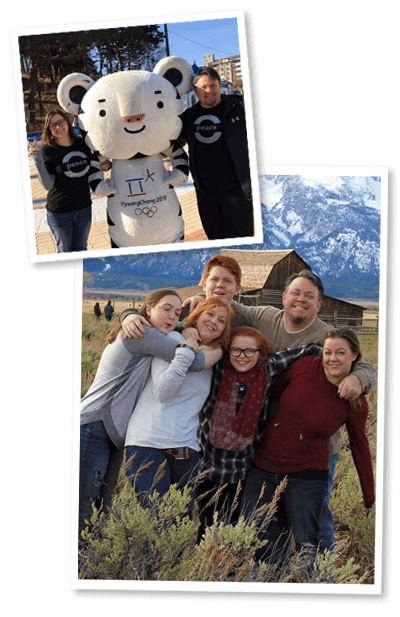 mission:
Inspire and Train 1 Million Freelancers.
Vision:
I Want You to Ignite Your Passion • Launch Your Talent • Live Your Dream
Values:
Faith • Integrity • Excellence • Joy • Impact • Service